How to Use the Substack Custom Button for Your Referral Program
What is a Substack Custom Button & How Does it Work?
The Substack Custom Button is a feature that allows you to create your own button within your Substack post. The custom button works by creating a clickable button icon that re-directs to the link you provide.
How To Use A Substack Custom Button For Your Subshark Referral Program
The Custom Button can be used to include your Subshark referral program in your Substack post.
Find the custom button under the "Buttons" dropdown.
Enter the Text you would like displayed, and the URL of your Referral Program link.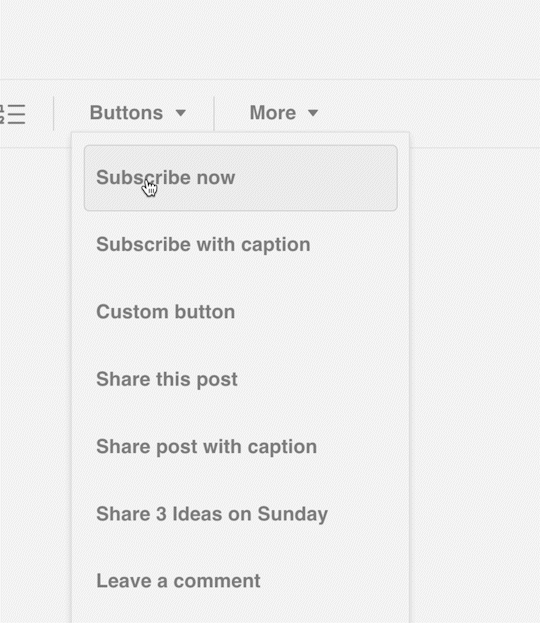 This will create a button directing your readers directly to your Referral Program landing page.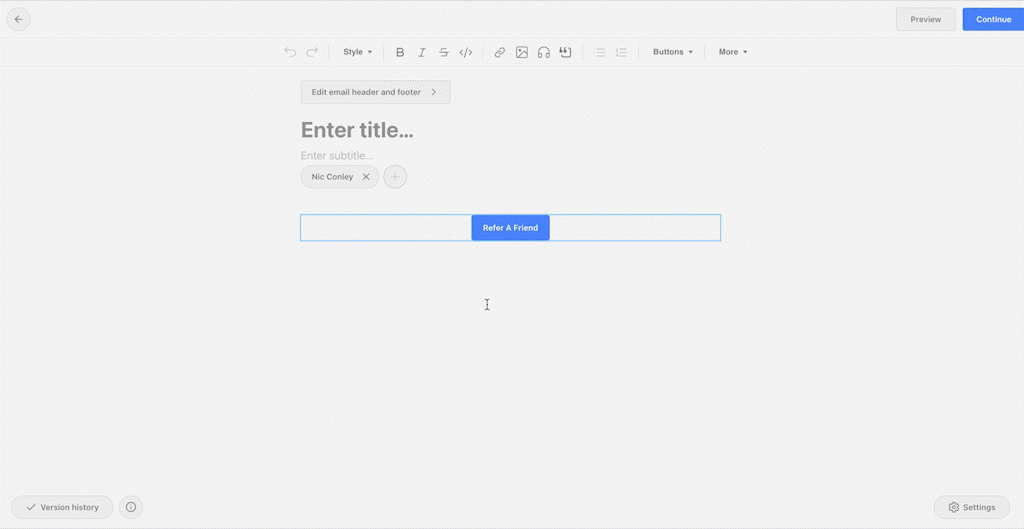 How To Customize your Custom Button
Want to change the color of your button?
You can change the color theme of your entire Substack under Settings → Edit your publication theme.

Remember to check out Subshark to set up your Substack Referral program in minutes!
Thanks for reading!